---
Winery & Vineyards
Viticulture has a long tradition in Valpantena. His best wine, Amarone, is an ancient wine resulting from natural collaboration between what the earth gives and the human skills, which can transform the simple fruit in a precious wine.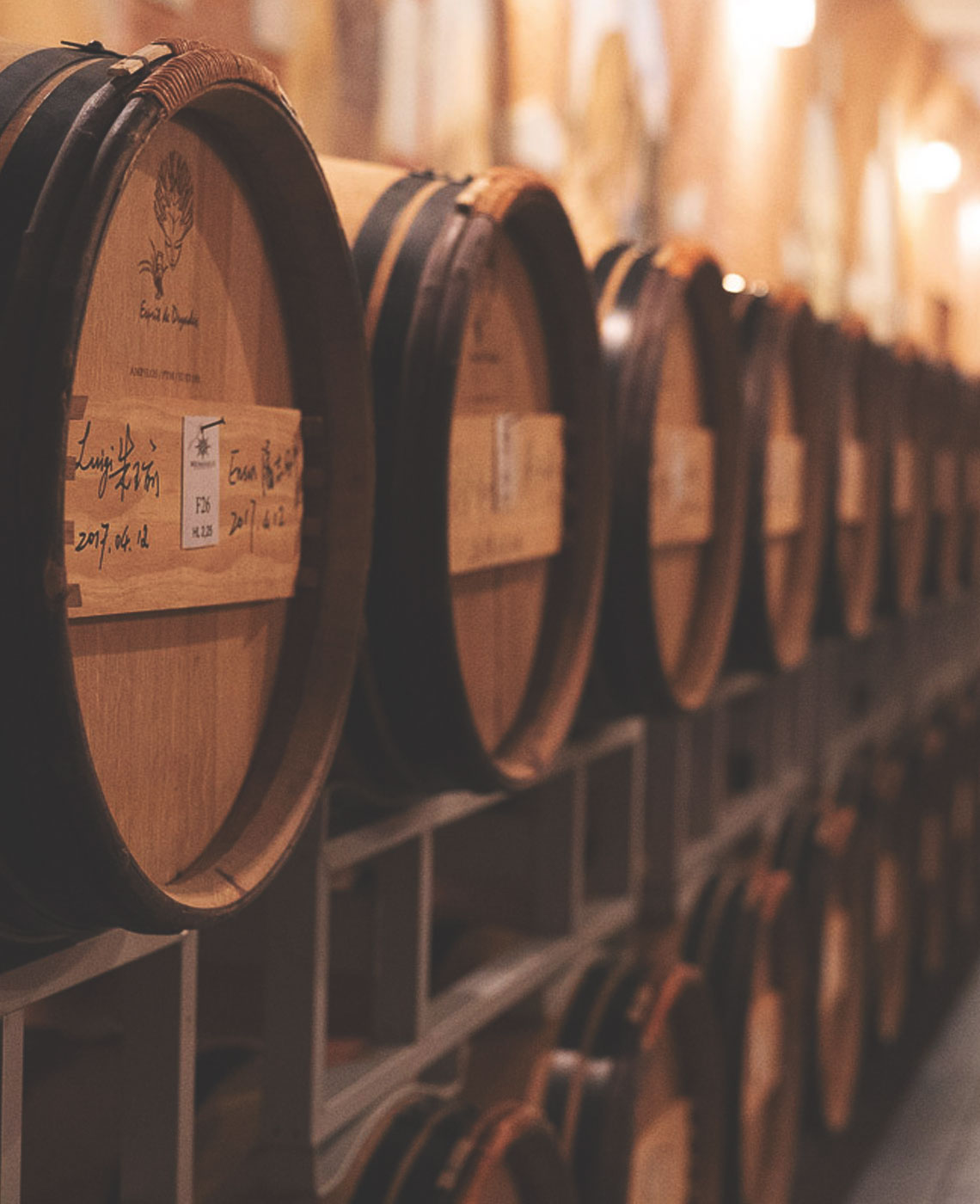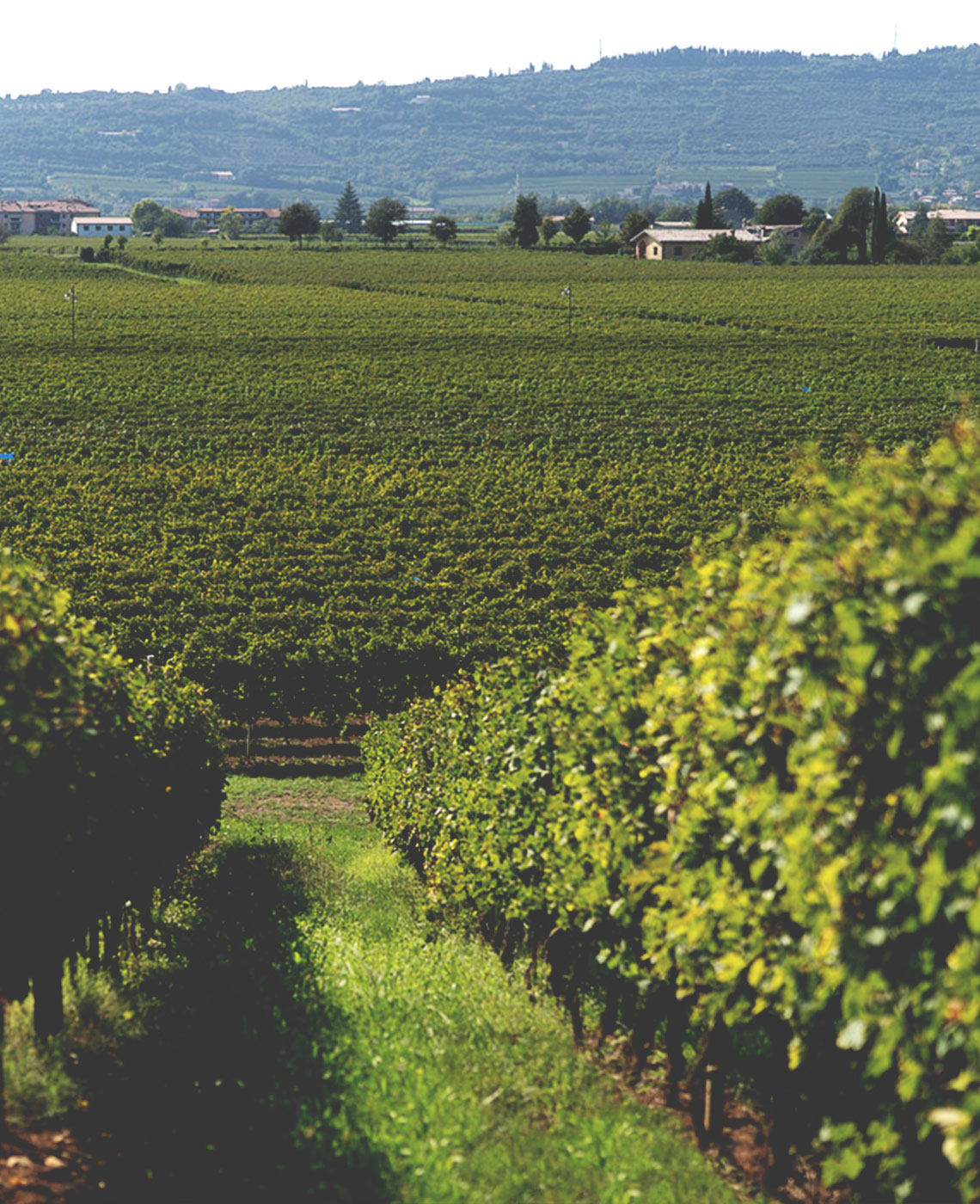 The Winery Menegolli is here, in the Valley of the Gods, at the foot of Fort John and near to the Medieval Castle of Montorio Veronese, in the north-east of Verona.
We thrive in making fine wines that enrich the taste&soul. Luigi Menegolli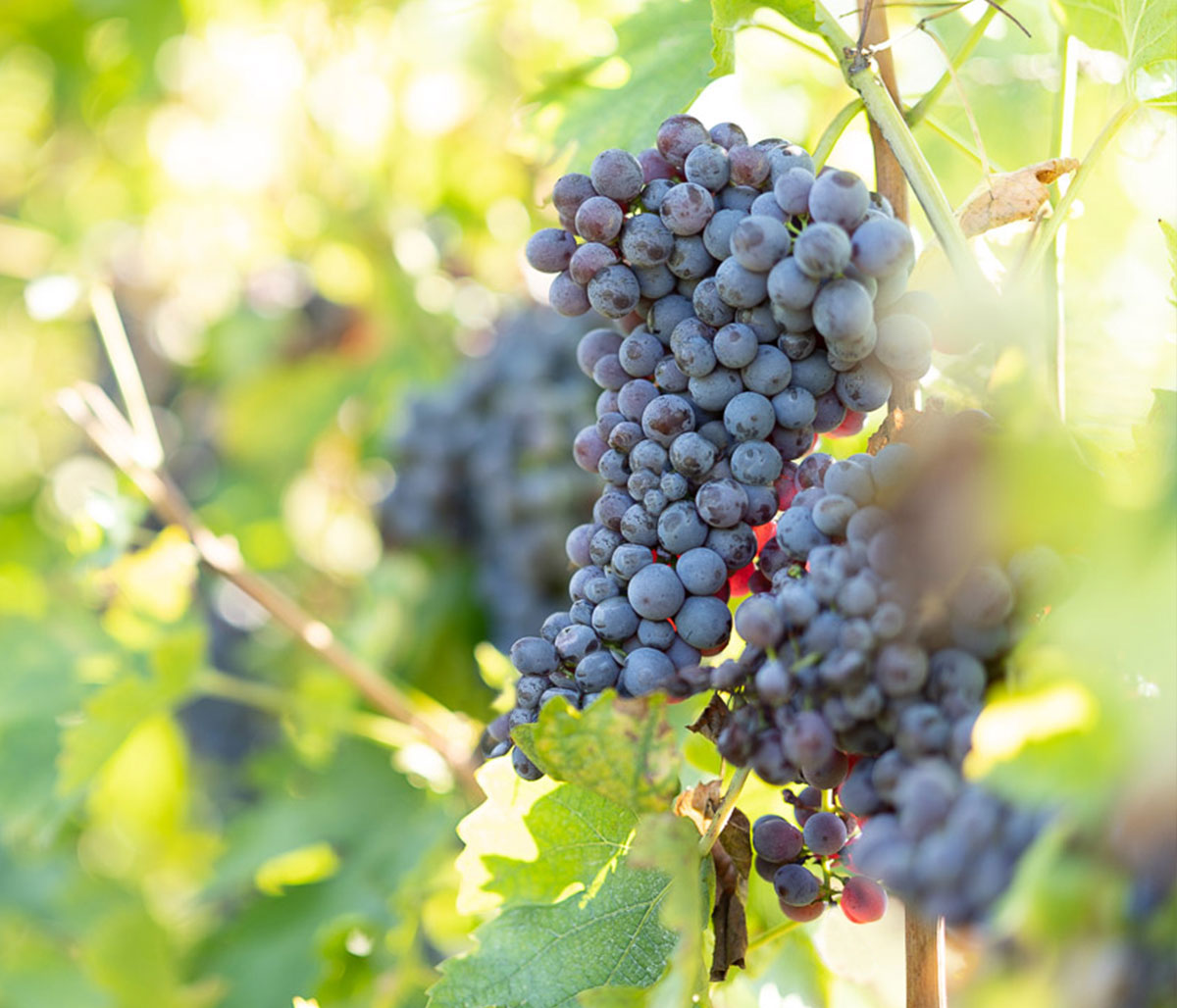 Tastings
Join us in our historic tasting room and enjoy a wide-range of varietals including award-winning wines from the finest regions
Outdoor Living
Don't miss a walking in the vineyard surroundings. The pleasure of nature is something unforgettable.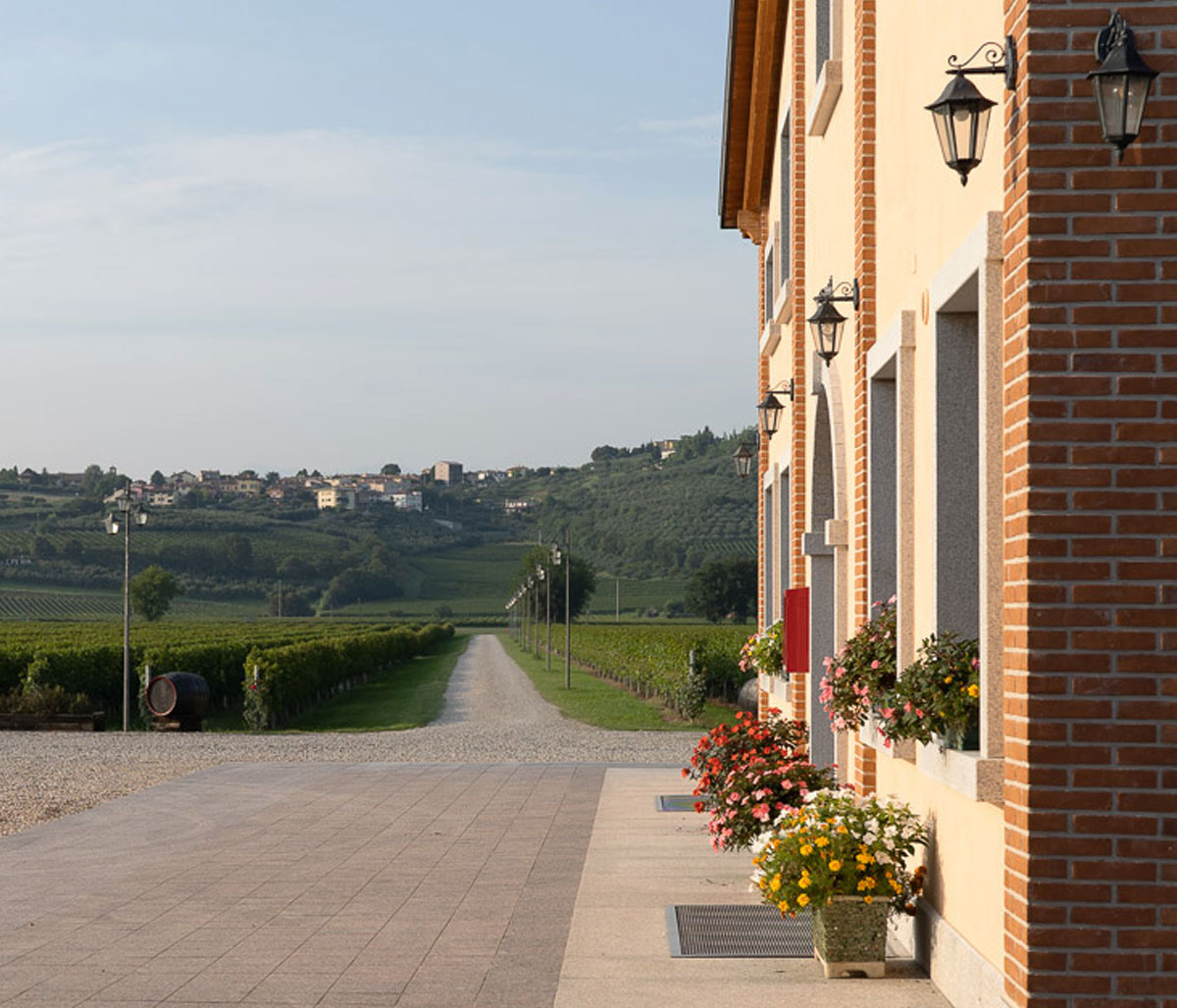 Enjoy
World's
finest wines
Come and enjoy a tasting of AMARONE DELLA VALPOLICELLA with its impressive fruity bouquet and smooth taste.