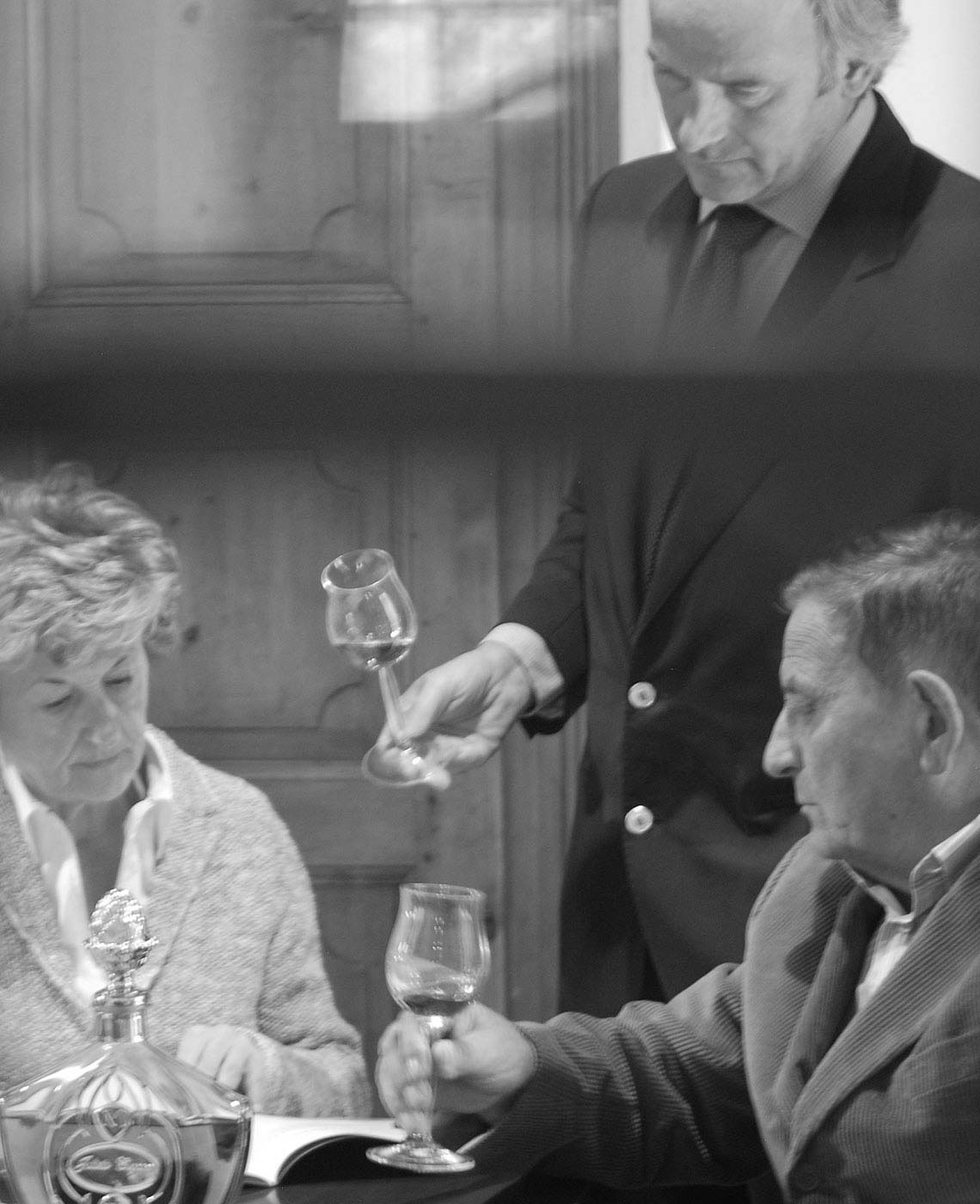 Luigi, now 84, is still working in the winery.
His passion for nature and agricolture keeps him in the field everyday looking for a quality reserch, fro the vineyard to the bottle.
The Family
5 generations of winemakers have been working in this valley. Nowadays Luigi and his son Dario are producing high quality wines exported all over the world.
The family is growing vines in this estate, just near the historical city of Verona.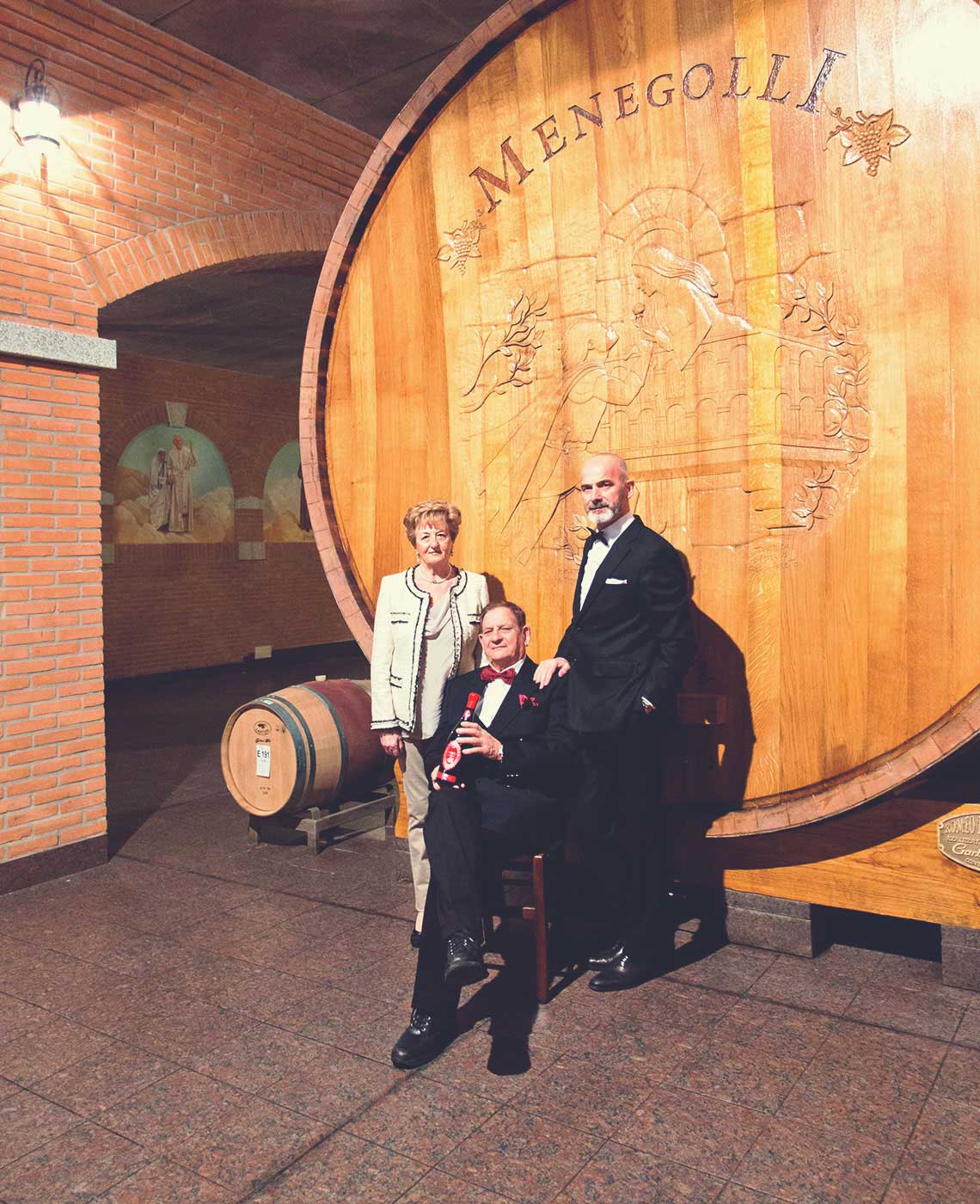 From generation to generation the wine making art of the Menegolli family has developed following local traditions and experiences. From father to son the passion remained unchanged in the years.
In our family we still embrace that way of thinking looking in to the future of our winery and vineyards.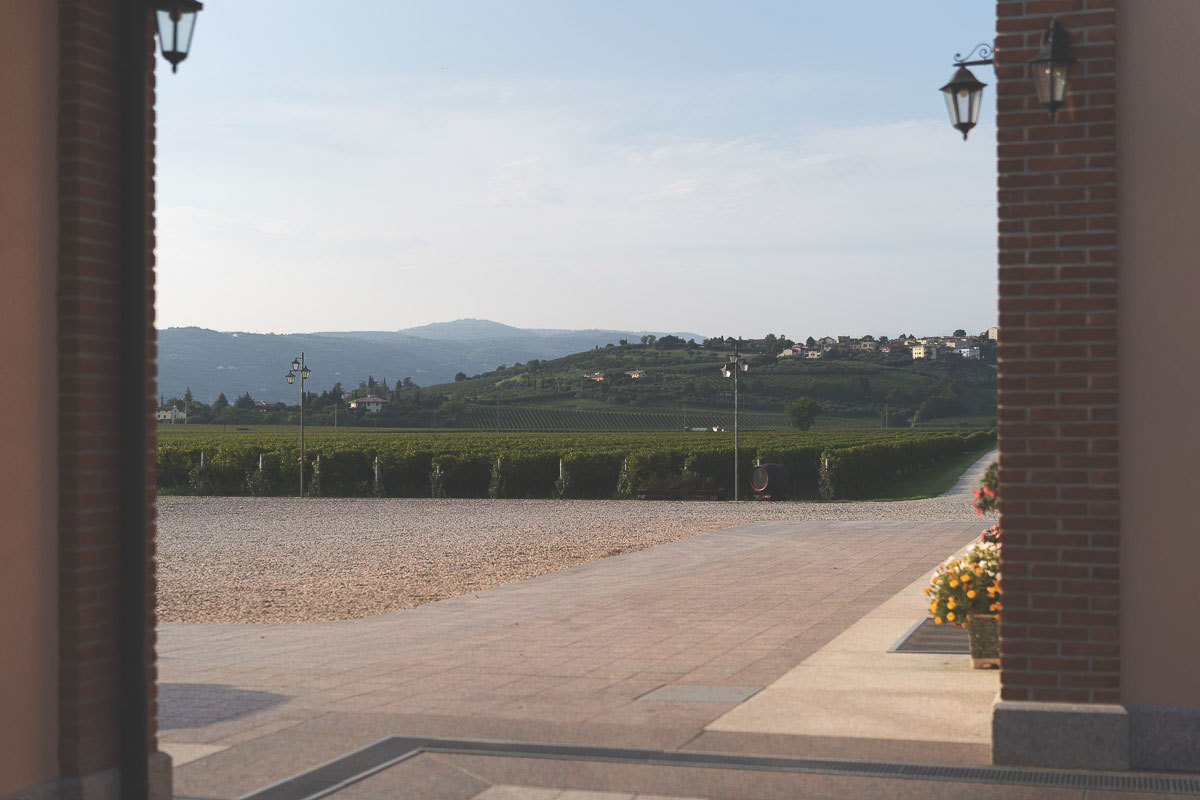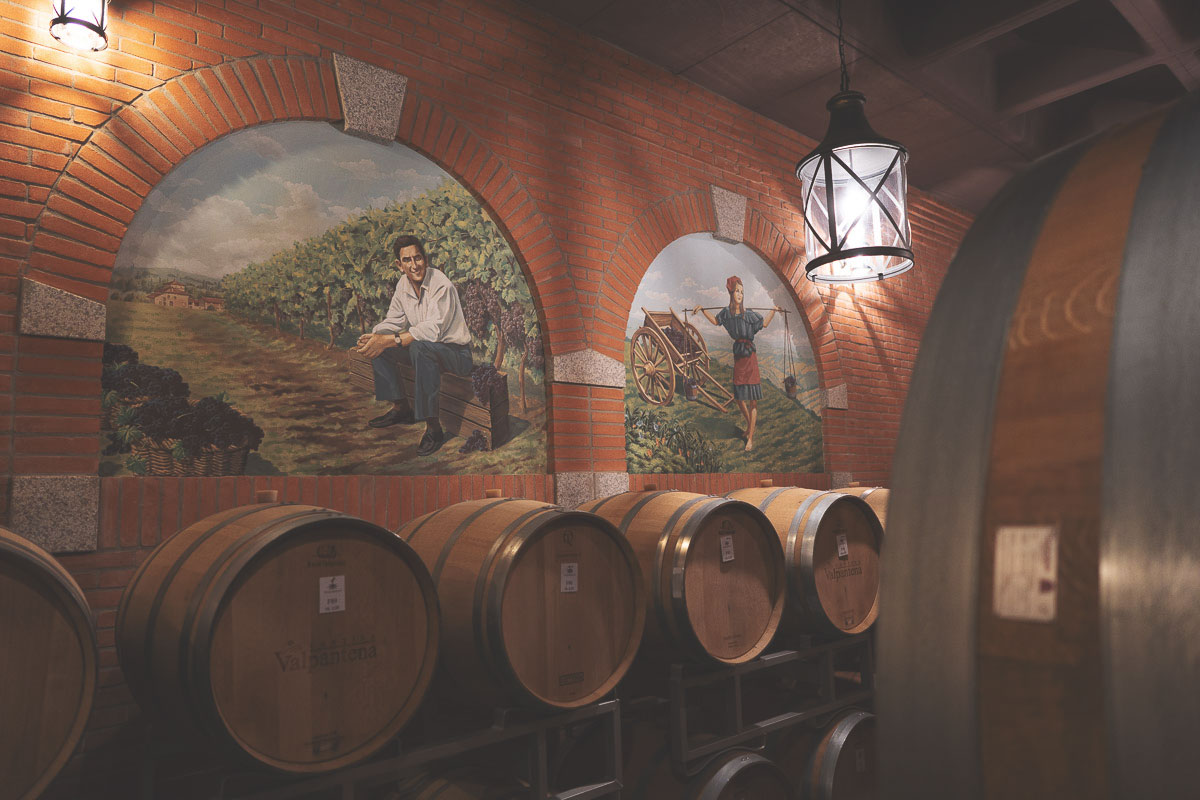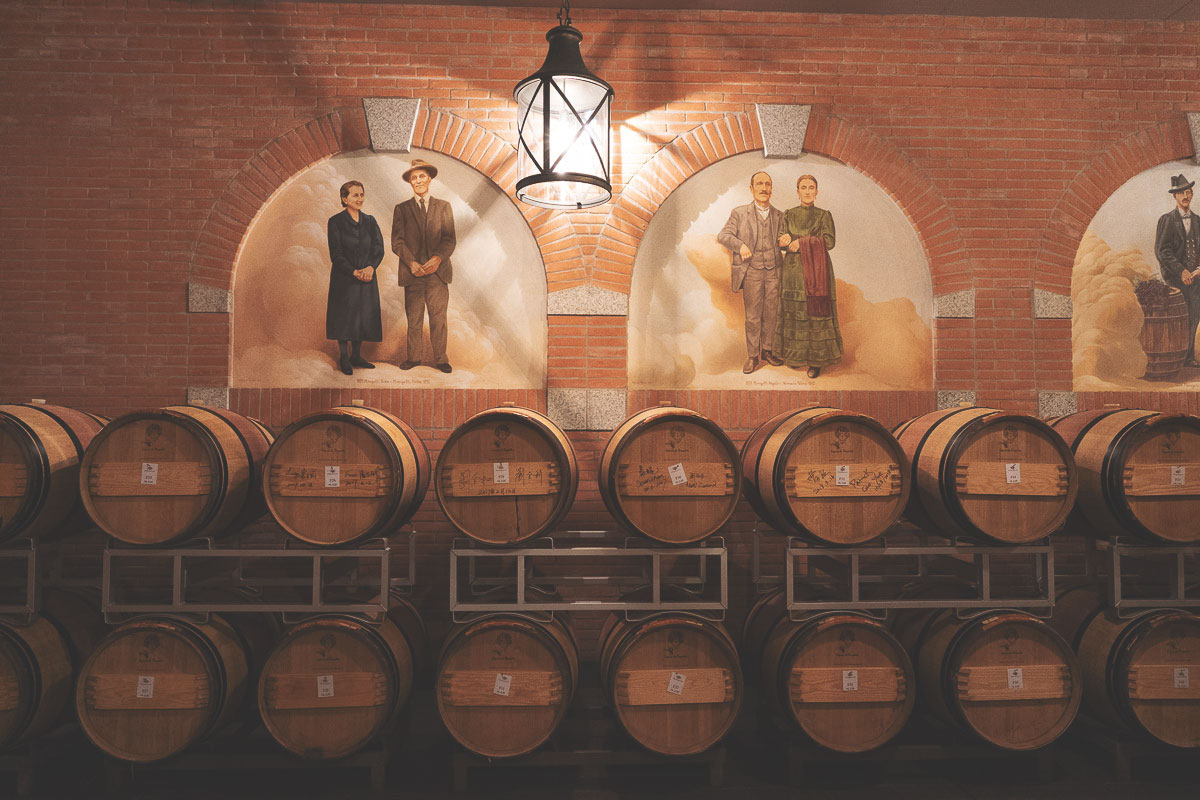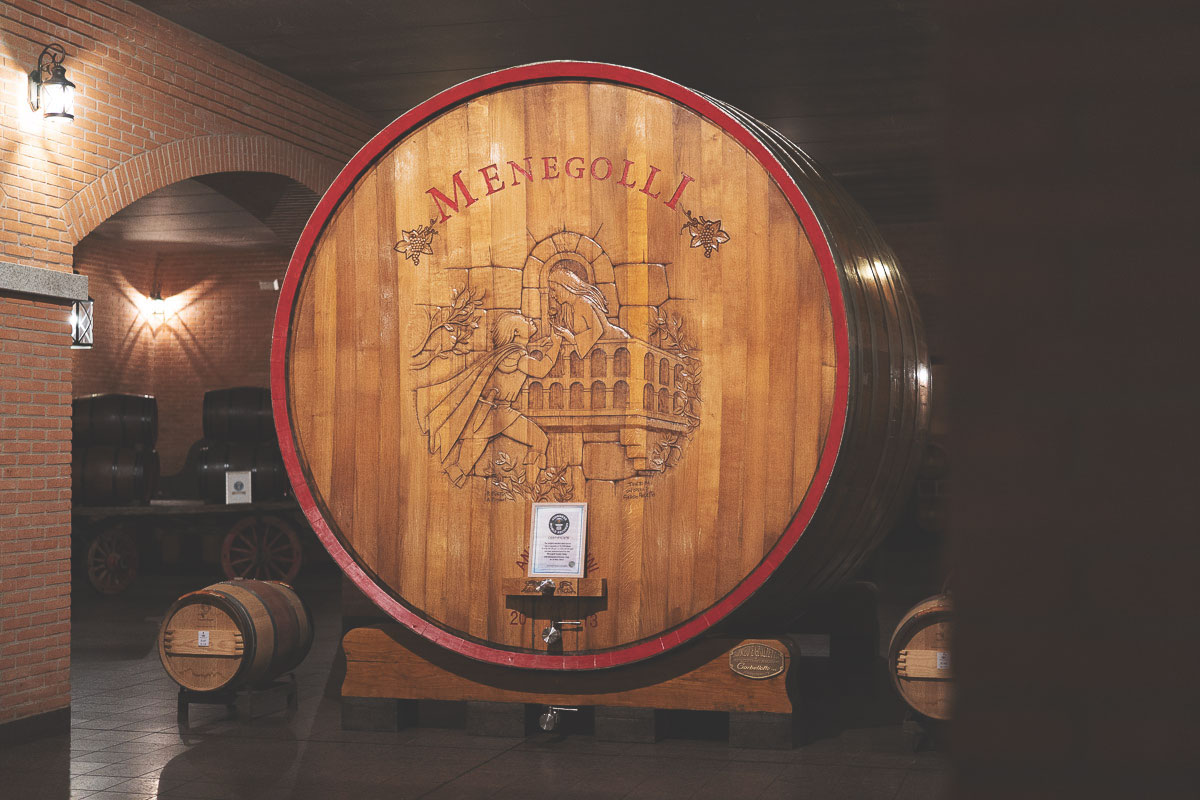 Living the countryside and producing wine is the only dream in my life. Luigi Menegolli