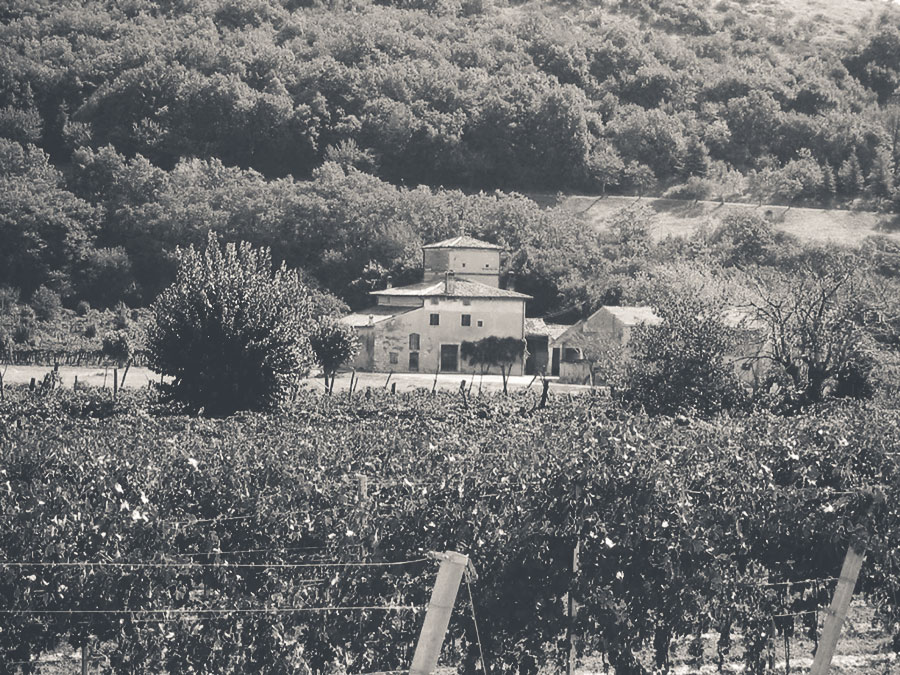 historical dating
The old rural building seems to have been the headquarter of the municipal registry of Montorio. From the adjacent rural tower it's still possible to admire a 360 ° view of the estate.
1450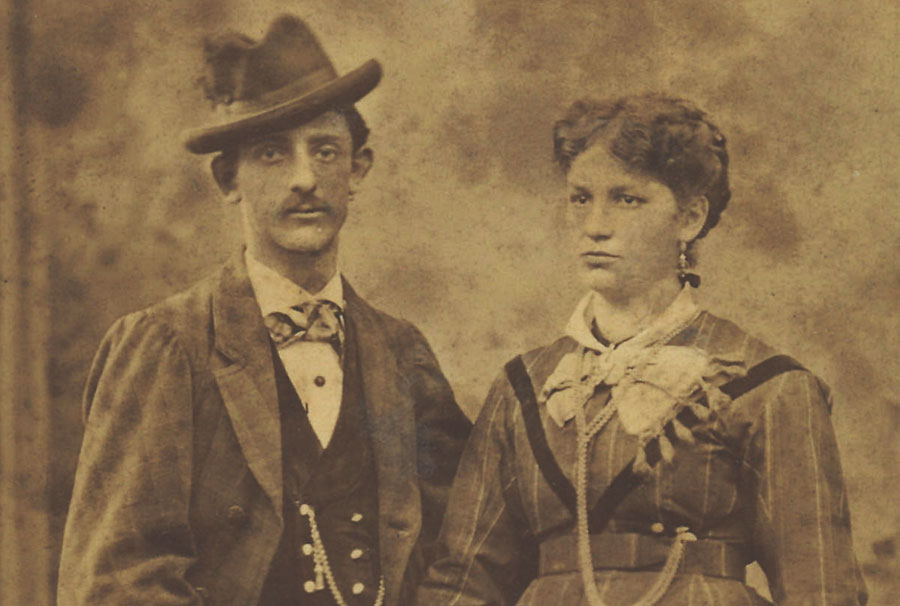 Great-grandfather Luigi was born
The great-grandfather Luigi, born in 1828, gave the name to the current winemaker. Generations and generations of farmers and winemakers who have passed the testimonial from Roman times till today.
1828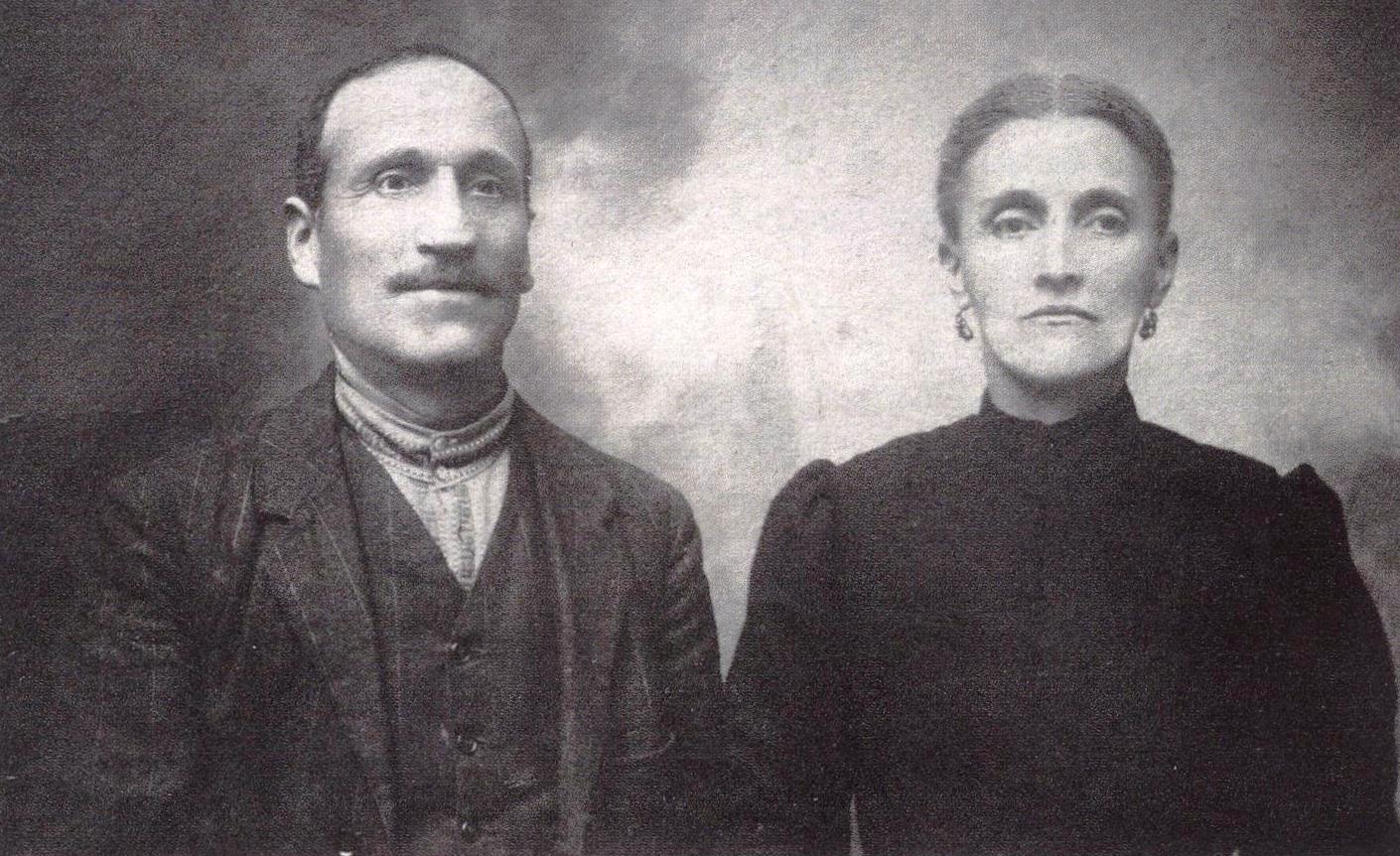 Year of birth of dad Pietro
Pietro, excellent winemaker and father, with Irma, of 8 children: Giuseppe, Palma, Giovanni, Angelo, Luigi, Maria, Rosa and Gabriella.
All first dedicated to agriculture and then to the various activities that accompanied them in life. Luigi has always felt a strong appeal to viticulture, which led him to be the winemaker he is today.
1859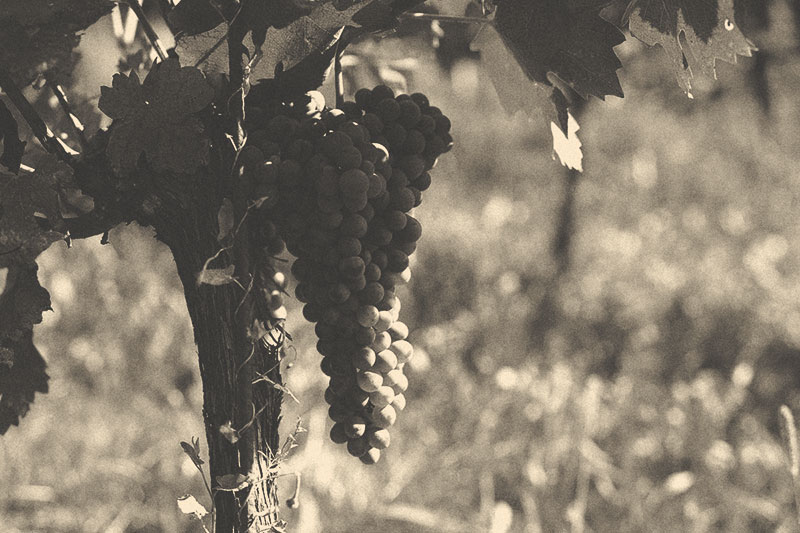 The vineyard is born
Father Pietro planted his first vine and begun the production of quality wine in the Menegolli family. Pietro's love and passion for fields and agriculture prepared Luigi to become a winemaker's in Valpantena.
1913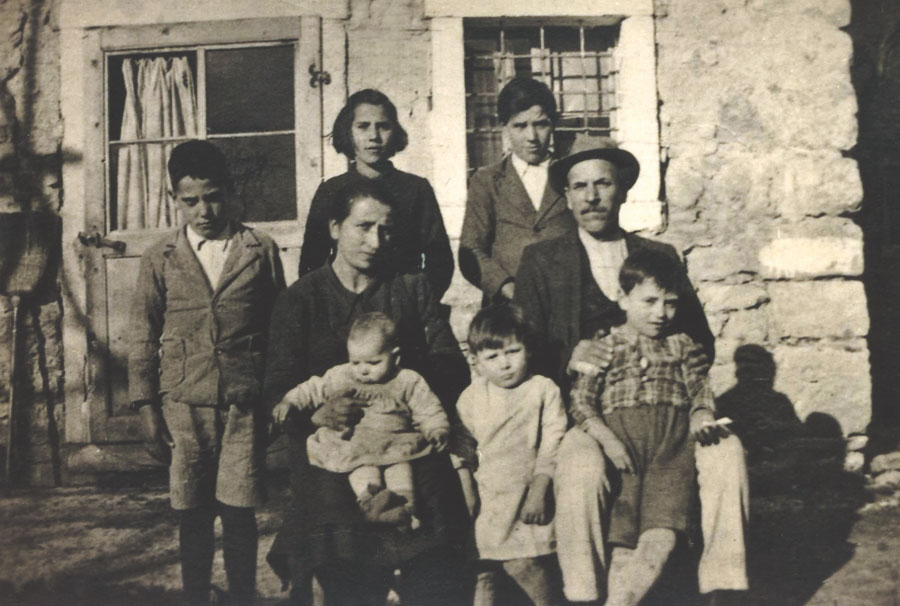 Luigi Menegolli
Nowadays winemaker in Valpantena. With his wife Flavia and sons Dario and Elsa, carries on this great passion dedicating himself to the estate and producing high quality Valpolicella wines.
1937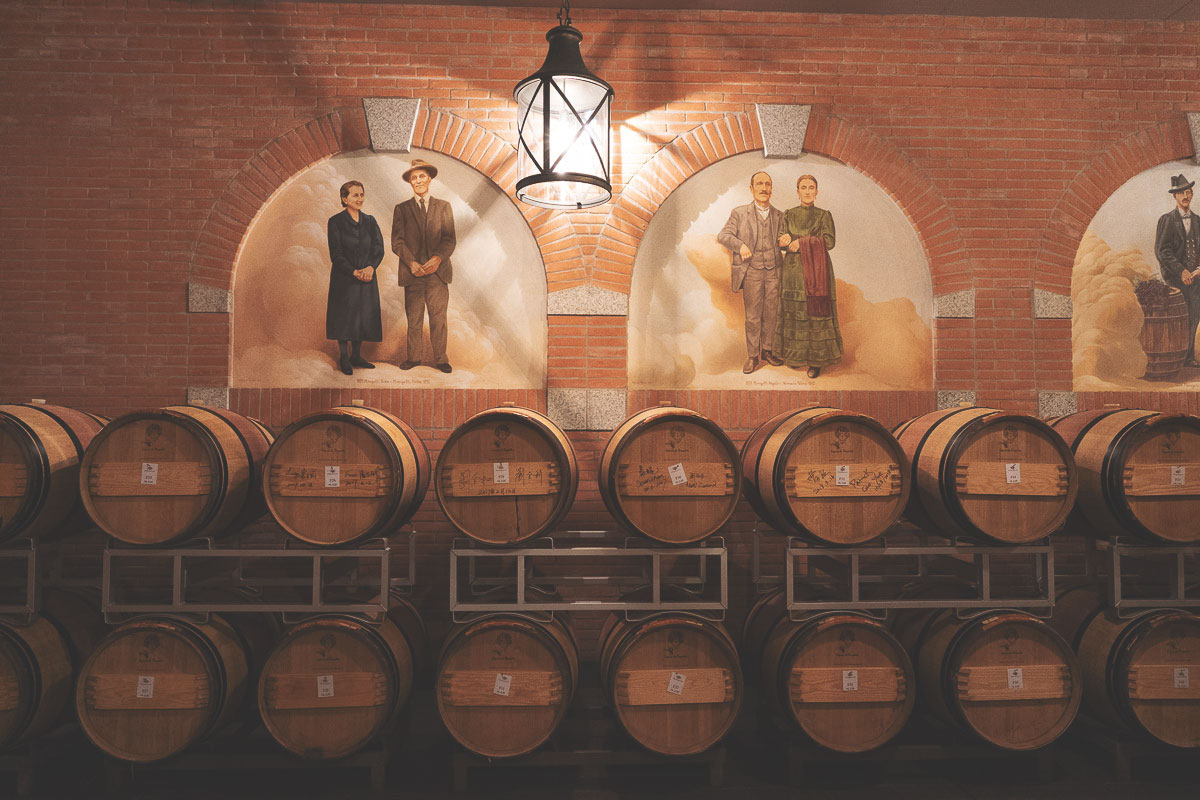 Birth of the cellar
A long journey of restructuring of winery begins, current headquarters of the estate, with the creation of a 12-meter deep barrel room and the enhancement of the porticoes and the manor house.
2003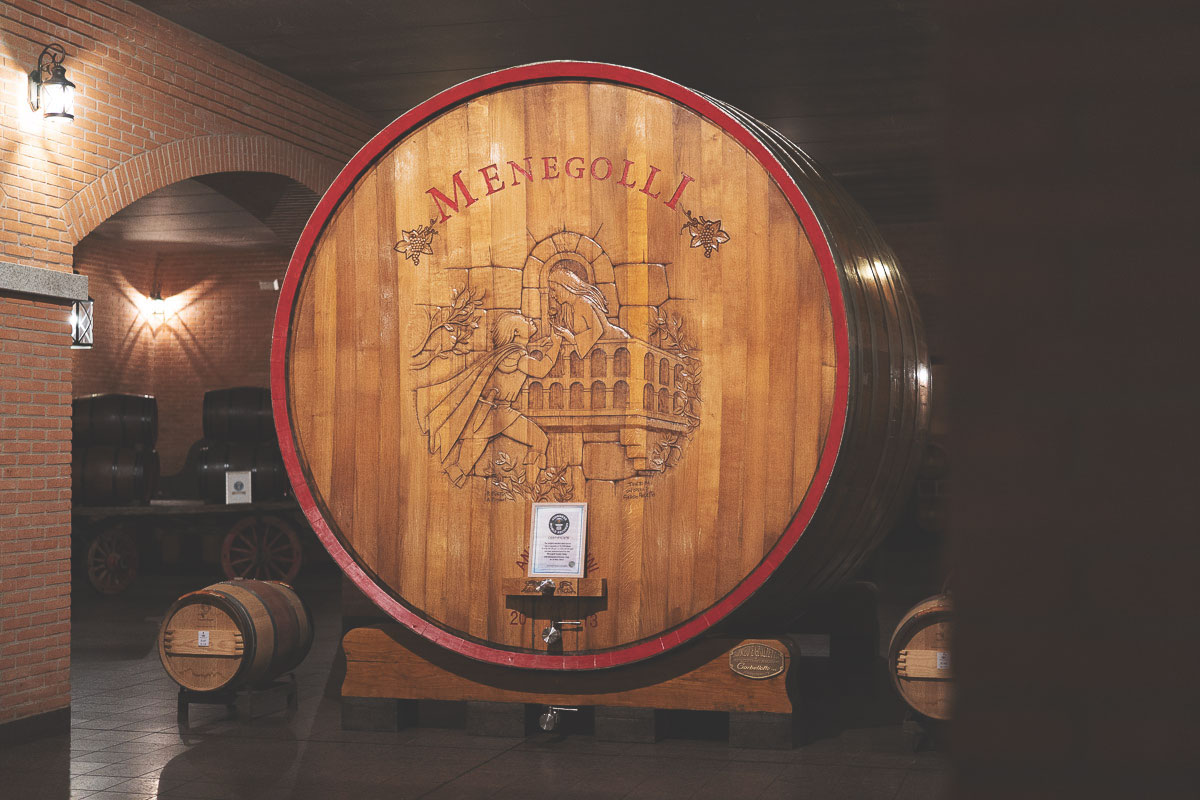 Guinness World Record
10 years later the Menegolli family wins the Guinness World Records for the biggest wine barrel in the world. The high level masterpiece, has been built entirely in Italy, It stands in the center of the ageing cellar and Contains 42.909 liters of Amarone della Valpolicella wine.
2013
May the pleasure of this valley ravish your mind and soul too. MENEGOLLI FAMILY